You might be wondering what im talking about on my blog title, but on my
recent post
, i P.S-ed mentioned i have found this vintage online shop im all about!
Its actually a community of sellers, vintage sellers globally. And in my own case, i just ordered 2 successful deliveries. Took risks, and lucky me, wasnt able to deal with scammers. Moving on, the website itself is a safe place. What is the web adress?
its ETSY.COM
Etsy sellers build their reputation through customer feedbacks and each buyer/seller are required to leave each other's page a feedback. The more positive feedbacks you have. The more trusted you are and of course the more customers.
I was browsing online when i stumbled into Etsy, and seeing few pieces which caught my eye, i immediately became an Etsy member and bought two lovely pieces, from two great sellers.
A 1980's gold stretch belt.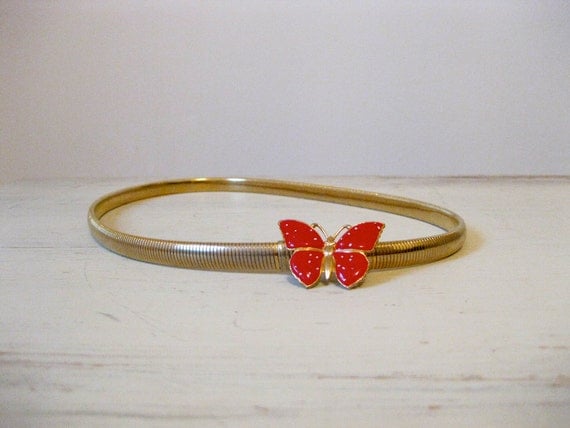 In butterly and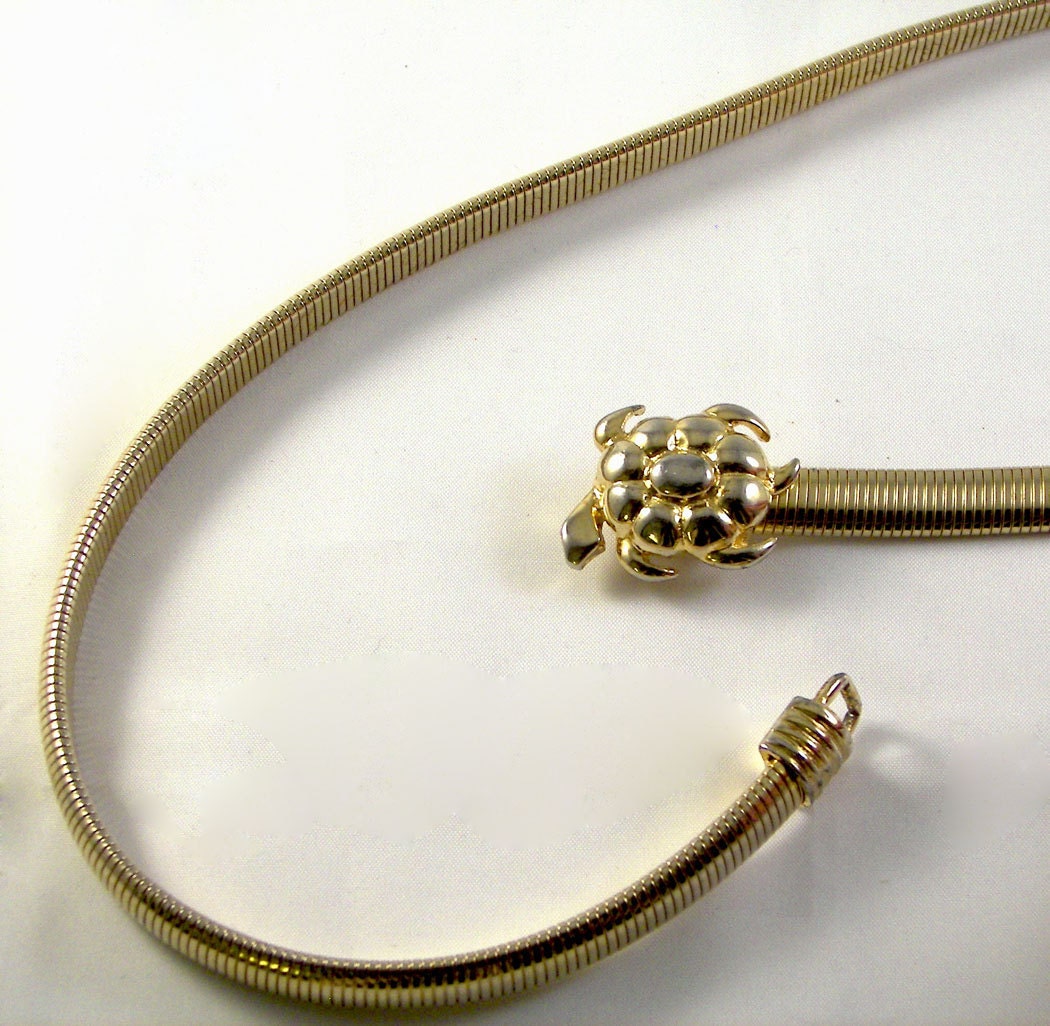 sea turtle.
I have been looking for these kinds of belt in every shop, online or offline. HAHAH
But i really couldnt find any, but here it is. Very chic, affordable and great service and super fast shipping.
I'd love to blog about all my recent purchases, but for now, this will do. More willl be revealed soon ;)
P.S
PLL's finale was too hanging :( We're back to square one!!